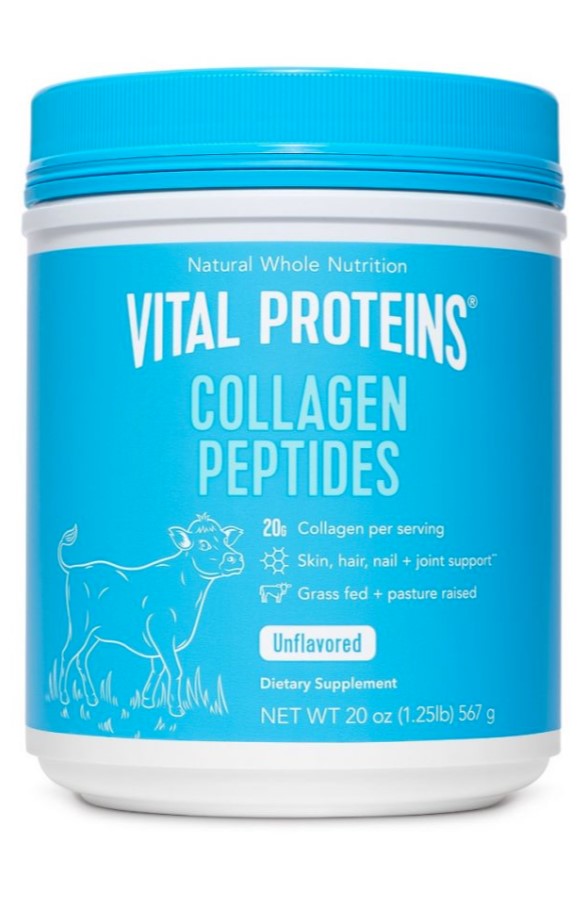 Use code FIRST10 – 10% off first order for a customer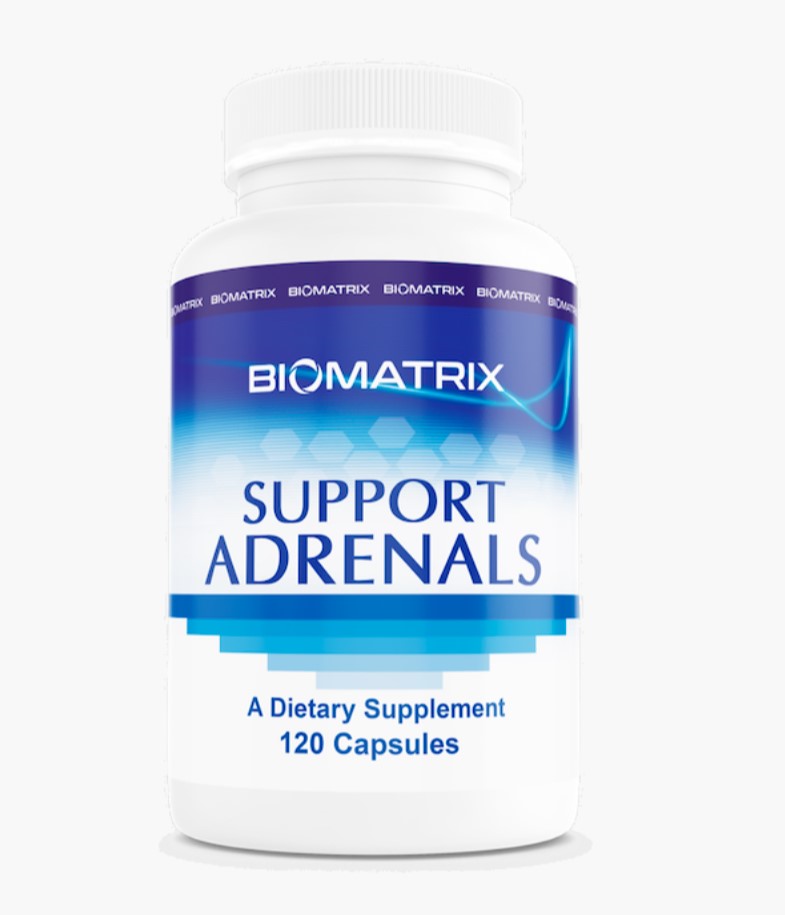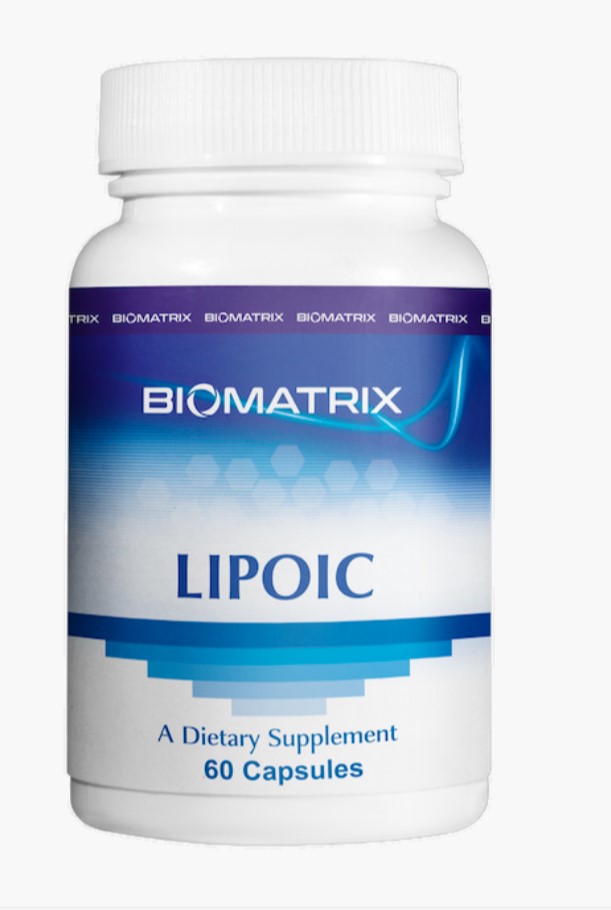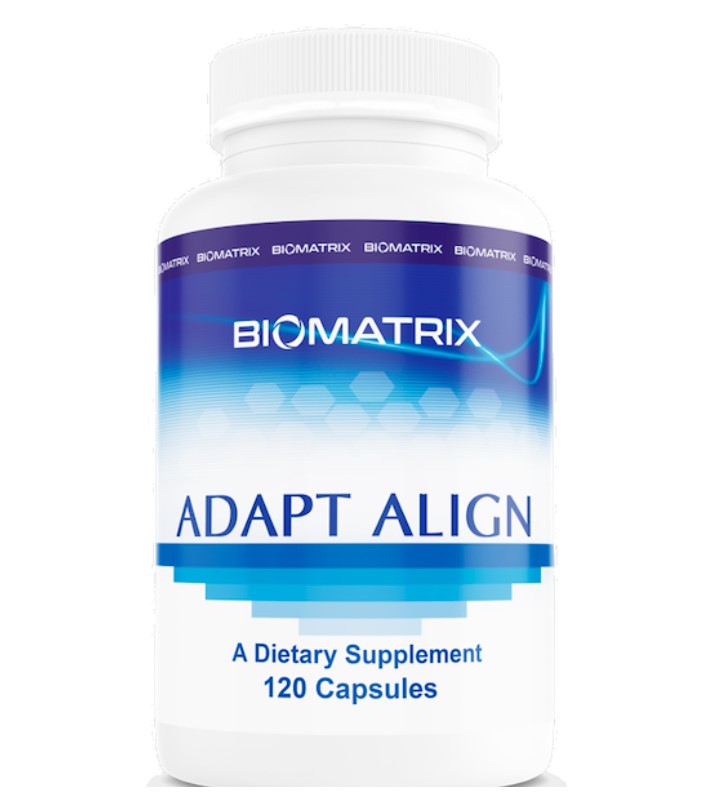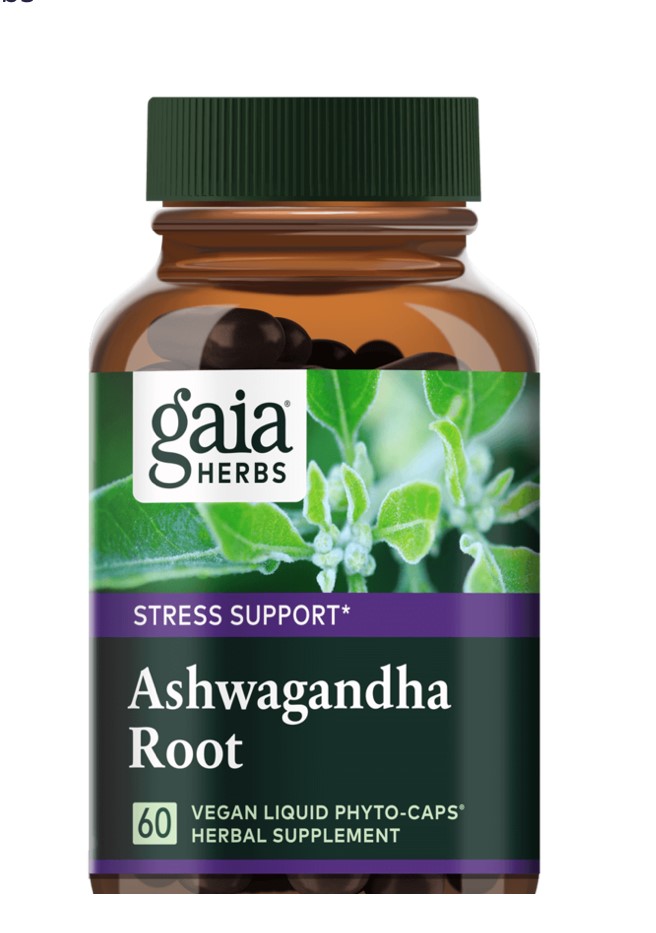 Use code FIRST10 – 10% off first order for a customer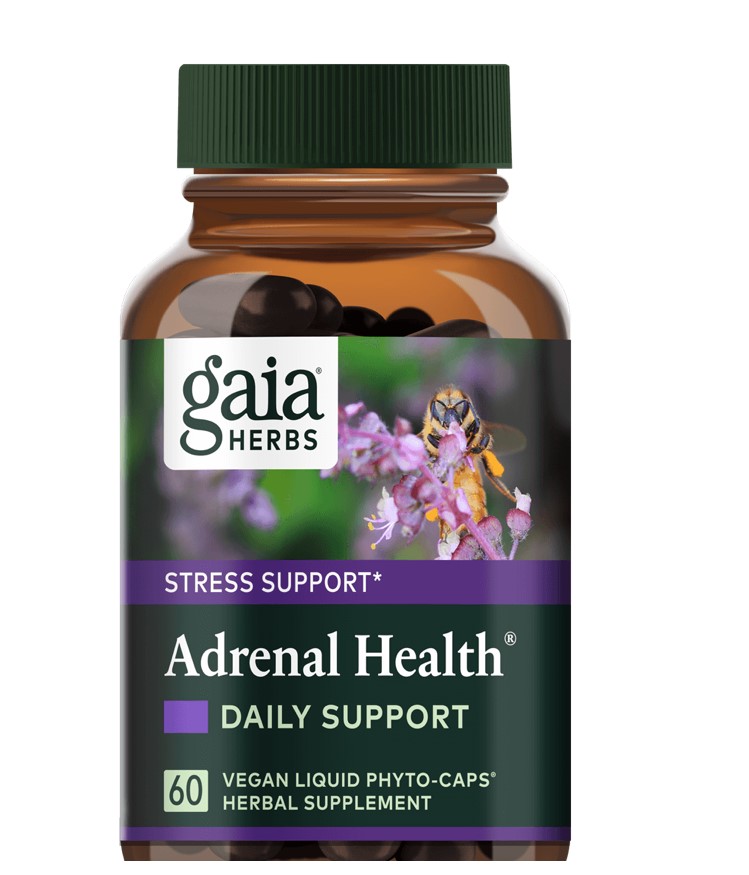 Use code FIRST10 – 10% off first order for a customer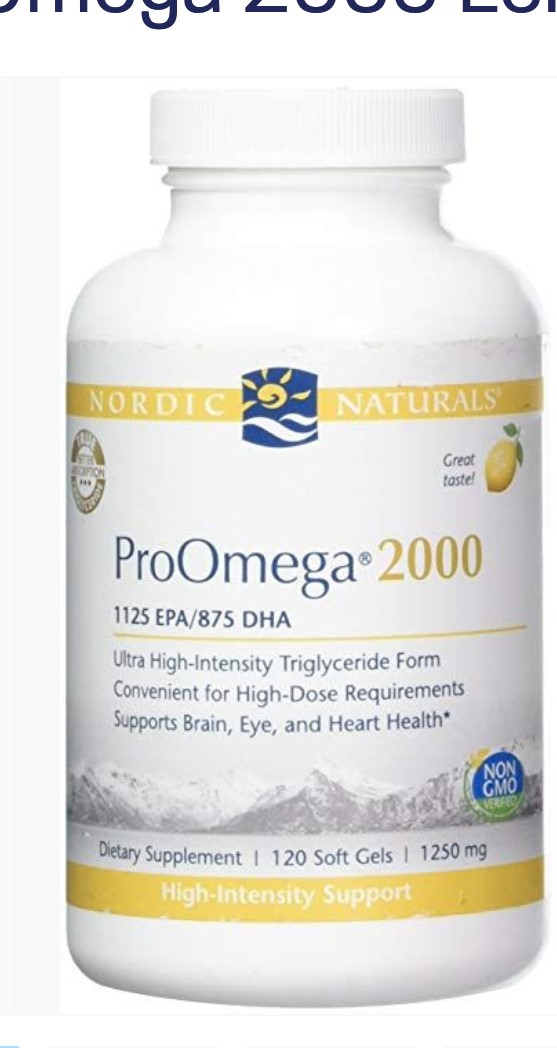 Use code FIRST10 – 10% off first order for a customer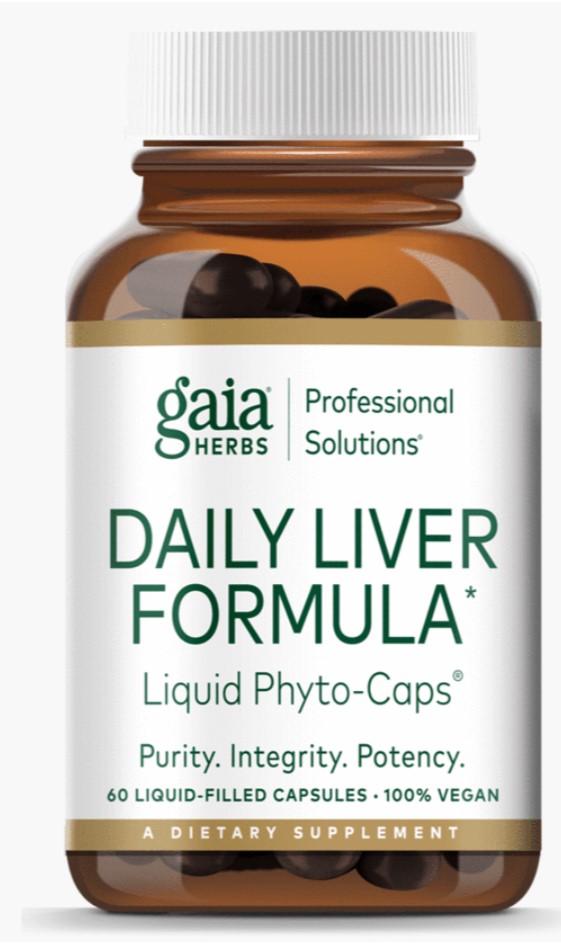 Use code FIRST10 – 10% off first order for a customer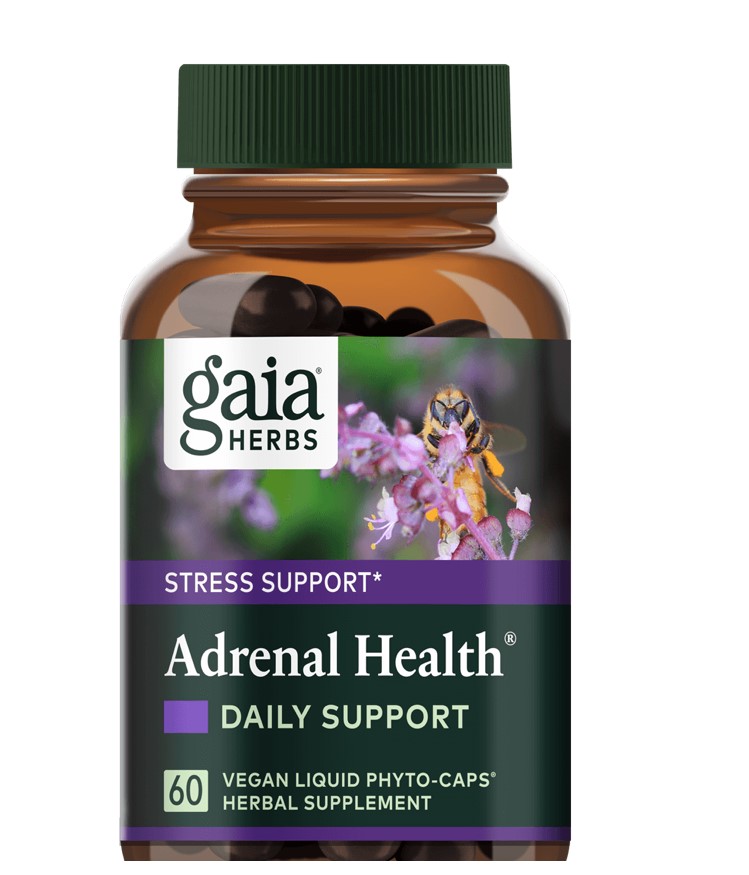 Use code FIRST10 – 10% off first order for a customer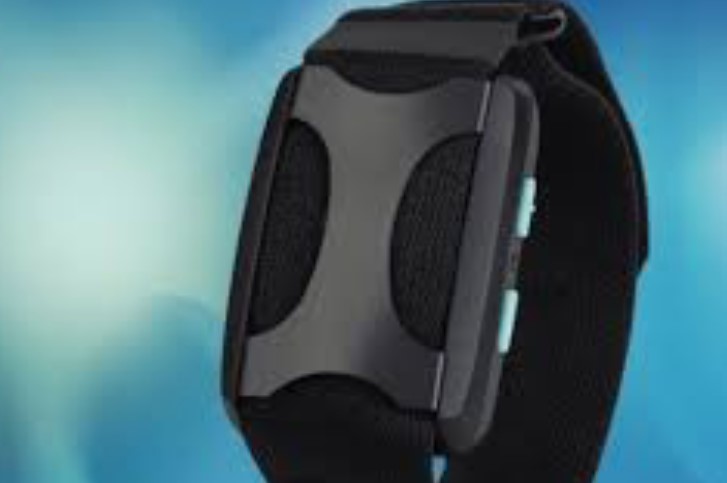 Apollo Neuro is scientifically sound, wearable touch therapy that you wear on your ankle or wrist. Apollo's silent, soothing vibrations speak to your nervous system, telling you that you're safe and in control. Developed by neuroscientists and physicians, it's a safe, non-invasive stress relief tool for adults and children, without drugs or side effects.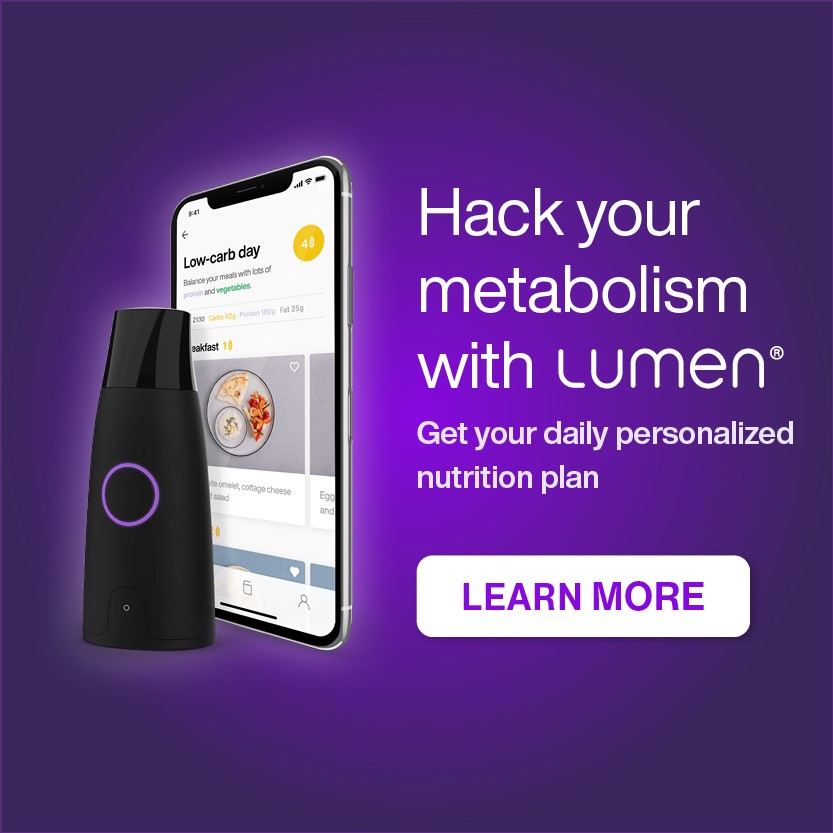 With Lumen's daily insights, you will improve your metabolism by improving metabolic flexibility: your body's ability to shift efficiently between using fats or carbs as a source of energy.Lumen uses a CO2 sensor and flow meter to determine the CO2 concentration in a single breath. This indicates the type of fuel your body is using to produce energy.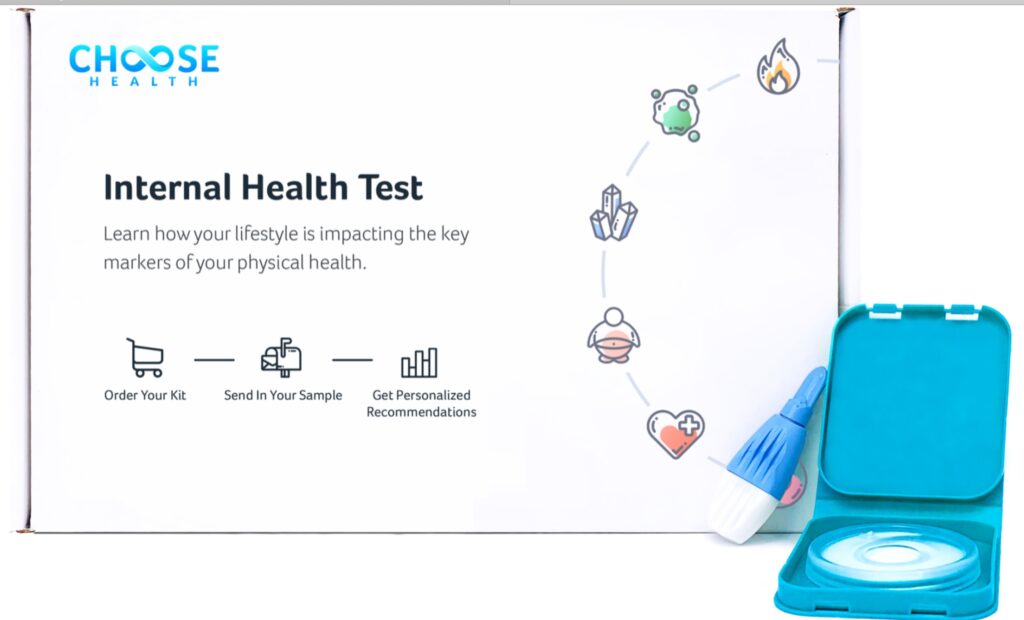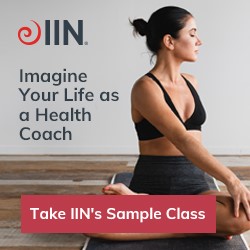 The Institute for Integrative Nutrition is an American nutrition school headquartered in New York City that offers a health coach training program. The school provides nutrition education in addition to business training to prepare students to start their own health coaching practices.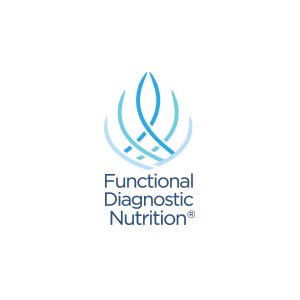 Functional Diagnostic Nutrition® (FDN) is science-based methodology that seeks to identify the healing opportunities and help clients to reach their health goals using only natural, drug-free resolutions.
This website contains affiliate links. If you click and purchase I may receive a small commission at no extra cost to you. I only recommend tools I have personally vetted . Thanks for your support !